Skip to main content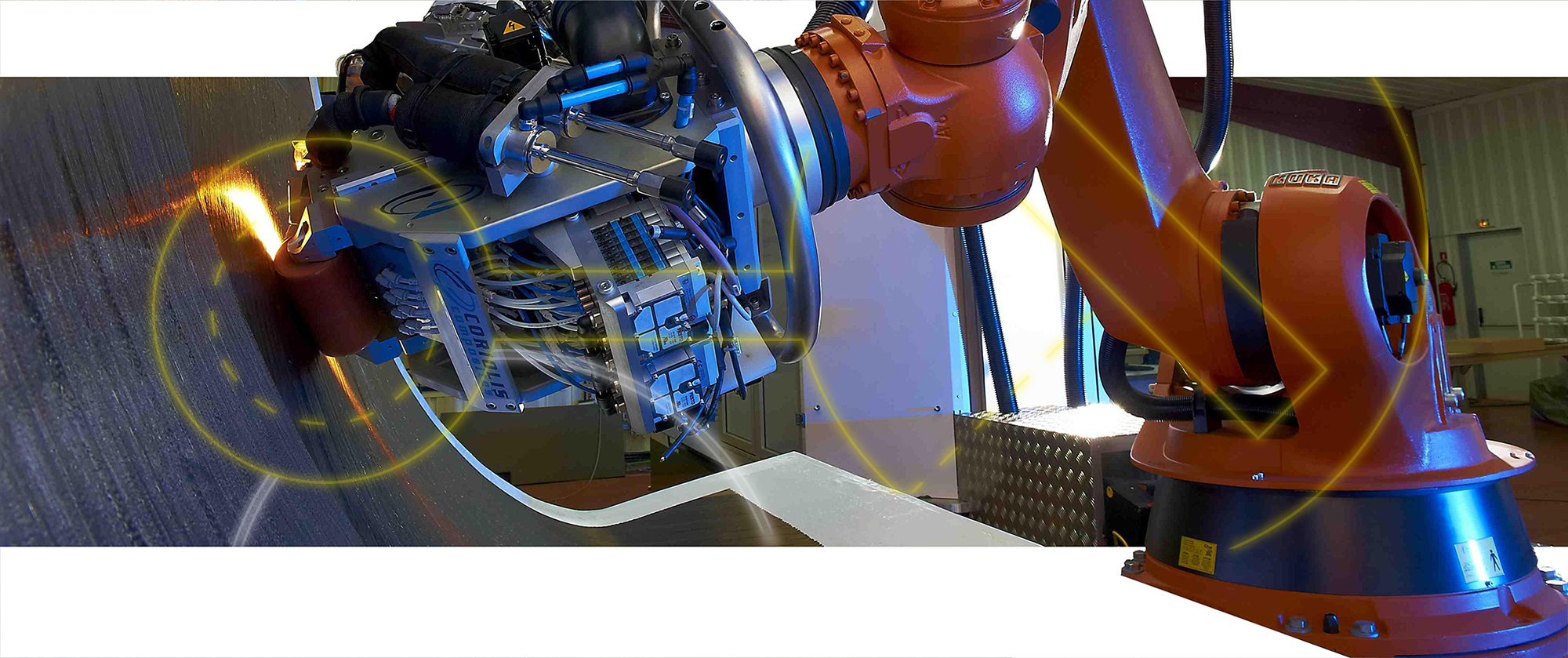 Course Overview
The objectives of this course are to achieve a fully comprehensive understanding of composites and how they work. Delegates will look at how composites are made, composite constituents, the methods of manufacturing composites, and optimising design for costs, weight and production rate. All of CTEngineering Group' training courses can be tailor made and adapted to your needs and requirements.
Key Areas Covered
Composite familiarisation
Executive introduction to composites
New to composites
Designing with composites
Course Benefits
Upskill/refresh your executive and management team
Improve your understanding and application of composites
Manage associated costs
Course Overview
At CTEngineering Group we deliver training and support engineering services to the industry covering a wide range of expertise through our vast experience in multifaceted projects. Our courses are constantly updated and benefit from continuous improvement and development to bring you the most advanced training in composite materials. CTEngineering Group's trainers are accredited by Airbus and deliver training for the National Composites Centre (NCC). Our experience and accreditation ensure we deliver high quality training and project work that we have developed in house to meet industry standards.
We will help you develop the skills you need to give your business the competitive edge. This course will give you the knowledge and tools you need to stay ahead of the competition and grow your business from strength to strength.
Structure
CTEngineering Group can provide training at your premises or at CTEngineering Group' facilities as required, all courses are a full day. Courses are a mixture of classroom and worked examples.
Who Should Attend
Each of our courses are designed to be occupationally related, however fundamentals training is applicable to all disciplines. Specific courses are more suited to managers and executives involved with composites and others are more suited to those looking to design composite components.
Why Choose CTEngineering Group?
CTEngineering Group is a world leader in engineering solutions and composite training; we are fully committed to working closely with our clients to find the best resolution for their business. Our training takes the experience and knowledge learnt from composite engineering projects in the real world and uses this to create and deliver training that is knowledge rich and experience based. We pride ourselves on contributing to your success by being the perfect composite training partner.