Skip to main content
CTEngineering Group engineers provide professional engineering consulting and act as a capable resource working for clients both on and offsite. 
Over the years we have worked with some of the world's leading businesses across our divisions in Aeronautics, Automotive, Architecture, Rail, Naval, Industrial Plants and Renewable Energy. This is a brief overview of the customers we have partnered with.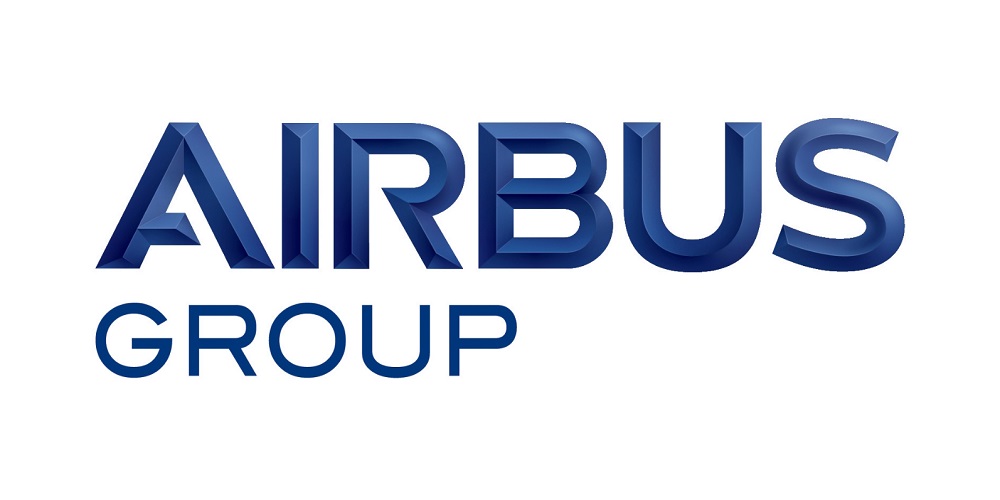 Airbus Group is one of the world's largest aviation companies, working in the fields of aerospace, civil aviation and defence. This multinational company now operates mainly outside of Europe; however it is still deeply rooted in its home countries of Spain, Germany, France and the UK. Over the years, Airbus has developed innovative and evolutionary technology to stay ahead of its competitors. CT Aerocomp is a preferred supplier to Airbus and has worked on a range of its aircraft including the A380 as well as provided training courses to the UK based Airbus office's.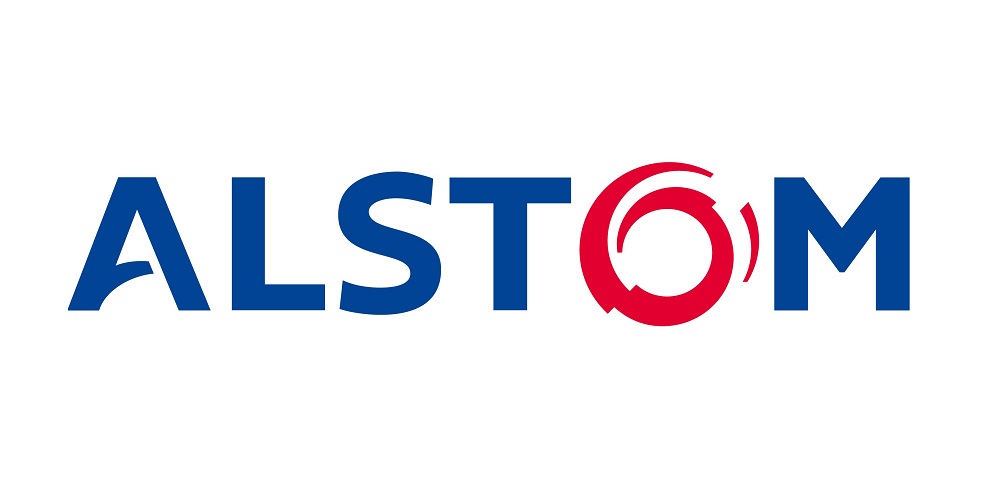 Alstom is a multinational French company operating in the transport sector, with offices across the UK. Alstom strives to be the preferred partner for transport solutions and uses its wide range of sustainable solutions and integrated railway systems to ensure this. Alstom works closely with its partners to improve infrastructure and development and has upgraded the UK's largest regional electricity transmission network. CT Aerocomp has worked on train design and interiors and has the expertise to support the rail industry.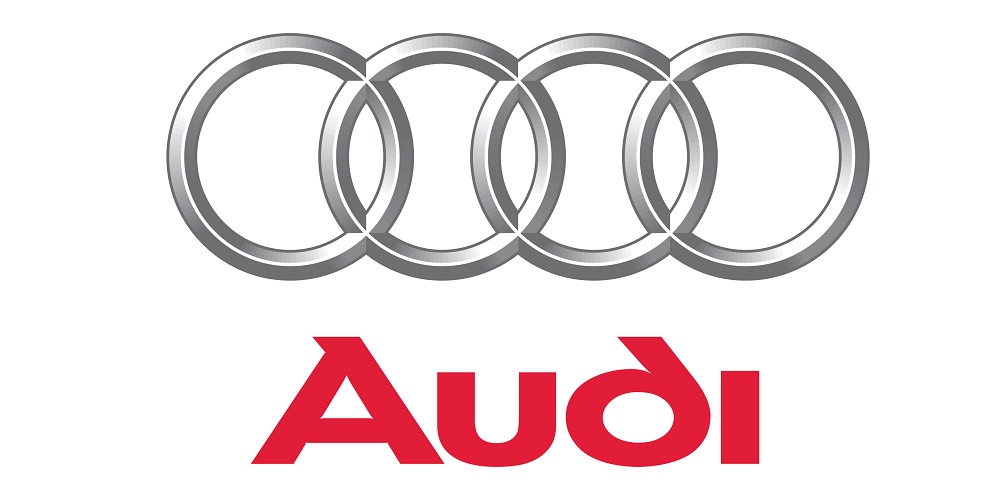 Audi is one of the most successful luxury automobile brands in the world. Audi design, engineer, produce, market and distribute luxury cars on a global scale. The Audi brand encompasses its values of progressiveness and sophistication. This is achieved through Audi's technological advances and innovative products. CT Aerocomp works with Audi on a multitude of design and manufacturing processes.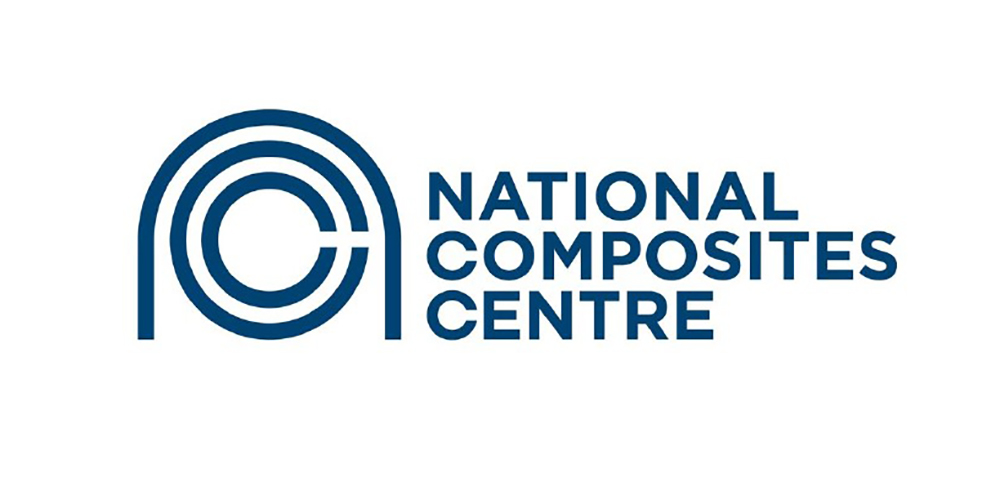 The National Composite Centre was established, with government backing, to support academics and companies alike in order to develop new technologies for the design, manufacture and use of high quality composite products. This is because of the important role that composites play in the future of UK manufacturing. The national composites centre provides facilities, funding, training and partnership to support the development and use of composites.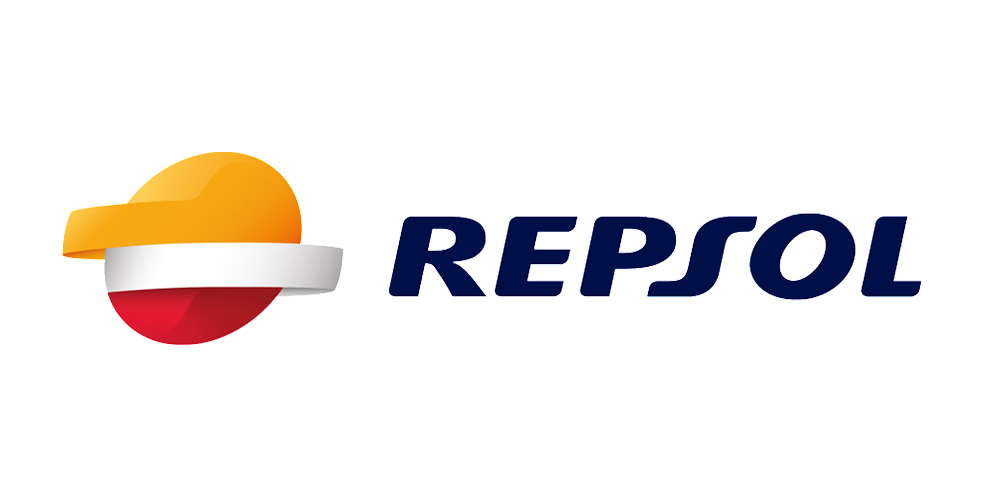 Repsol is a leading integrated oil and gas company involved in exploration, production, refining, marketing, and new energy research and development. Repsol operate in over 40 different countries around the world working towards developing the best energy solutions for countries and communities. CT Aerocomp has worked with Repsol on its manufacturing outputs.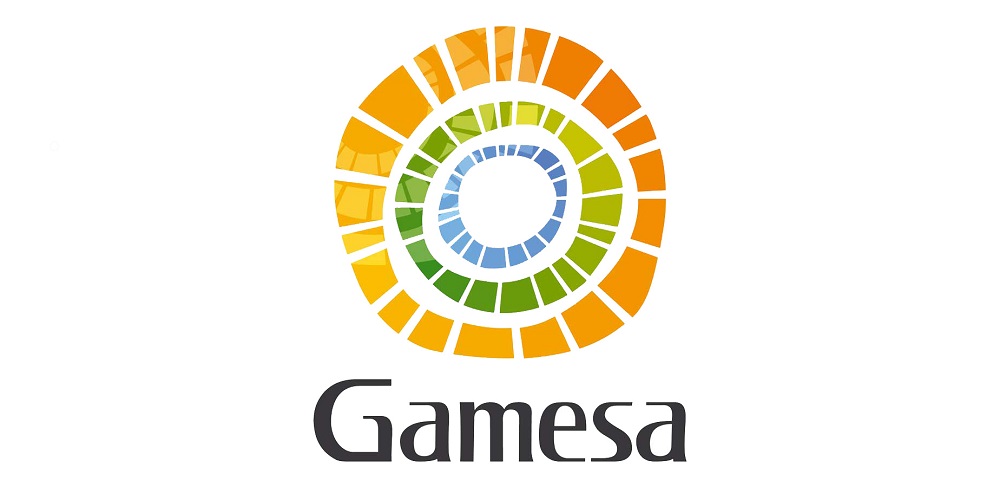 Gamesa is a leading global provider of wind turbines to the renewable energy industry. It has been at the forefront in the development, construction, sale and installation of wind farms Present in over 54 countries, Gamesa has significantly contributed to the prevention of CO2 emissions in the atmosphere over a 21 year history. It works closely with CT Aerocomp to improve sales growth, cost objectives and competitiveness. 
Turkish Aerospace Industries, Inc has had a long and established history in its support of the Turkish ministry of industry and technology. Today TAI focuses on technology in design, development, modernisation, manufacturing, integration and life cycle support of integrated aerospace systems, specifically fixed and rotary wing air platforms to UAVs and satellites. TAI has under gone crucial composites training with CTAerocomp for its many applications of composites in its manufacturing divisions.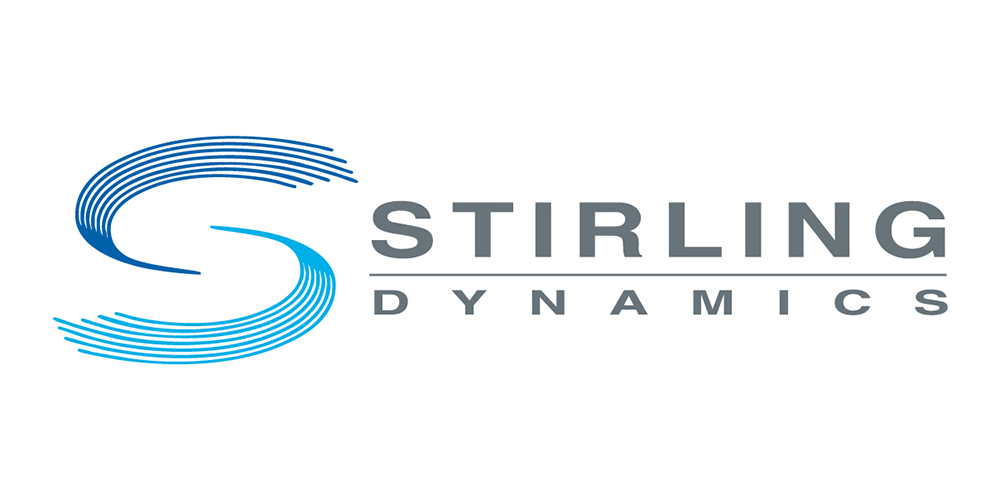 Stirling Dynamics focuses on delivering innovative service in the engineering sector, namely in aerospace, marine, energy and training and simulation. With offices both in the UK and the USA, Sterling can supply control systems technology and technical engineering services to a global customer base. Stirling dynamics provides state of the art pilot training equipment and advanced autopilot systems for submarines and has used CTAerocomp as a composites training partner.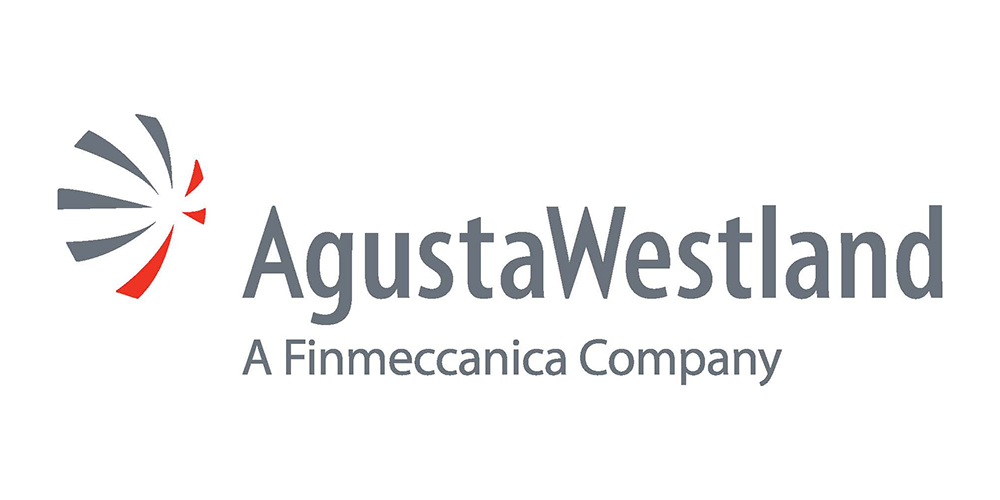 AgustaWestland specialises in the rotary wing industry. Established in the 1950s their long and proud history has put them at the forefront as a global rotorcraft manufacturer. AugustaWestland provide helicopters to both the civil and defence industry and have manufacturing operation in Europe and the USA. CTAerocomp have provided training to AugustWestland in regard to its composite needs and requirements.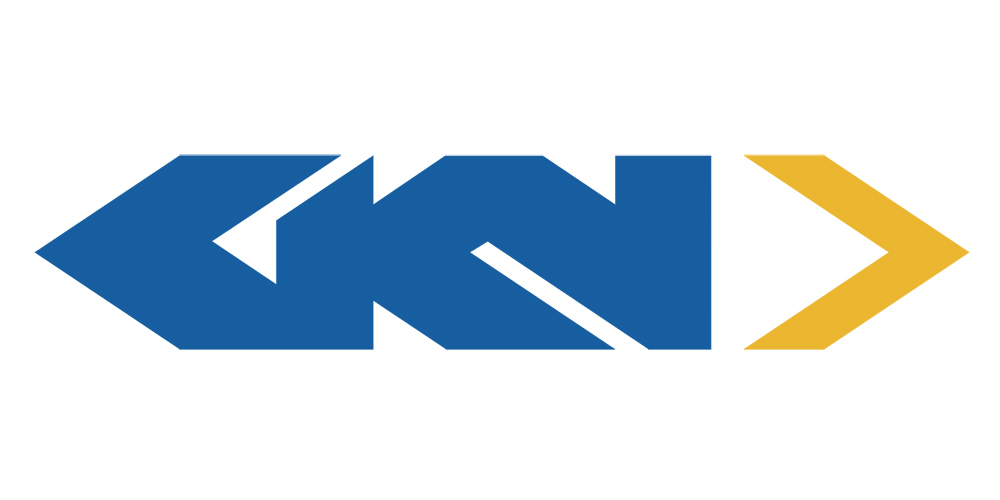 GKN Aerospace is a first tier supplier to the aviation industry, designing and manufacturing high performance integrated metallic and composite assemblies. GKN headquarters are based in the UK and have a global operation serving over 30 different countries. GKN remain at the epicentre of technology in order to deliver the best advantages to their customers in terms of design, manufacture and performance. CTAerocomp have provided professional development courses to GKN with regards to their composite materials.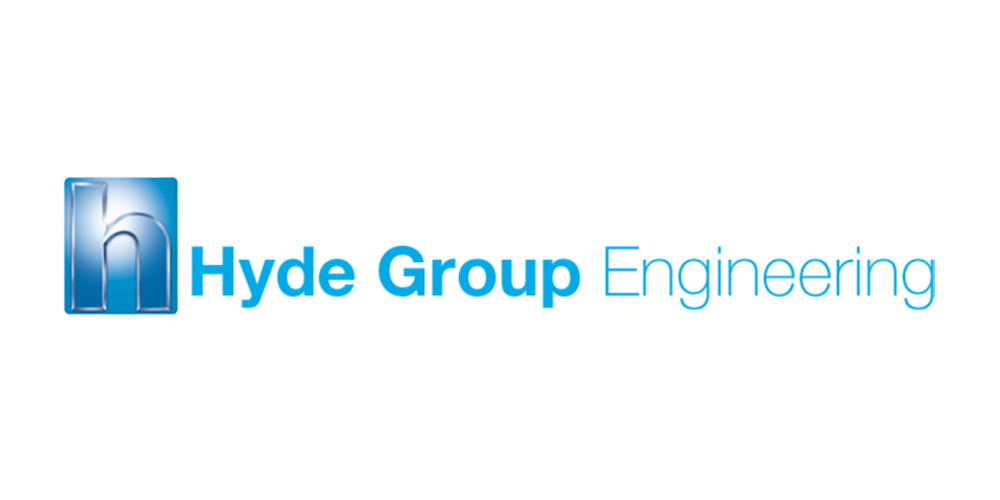 Hyde Group is renowned for its expertise in the aerospace, nuclear, defence and energy sectors to name a few. They to believe in delivering quality and problem solutions based on their wealth of experience and knowledge. Established in 1968, the group has head offices in the UK and have supplied aerospace and defence tooling design and manufacture to the British market for over 40 years. They are a leading engineering services provider and have utilised CTAerocomps' composites training.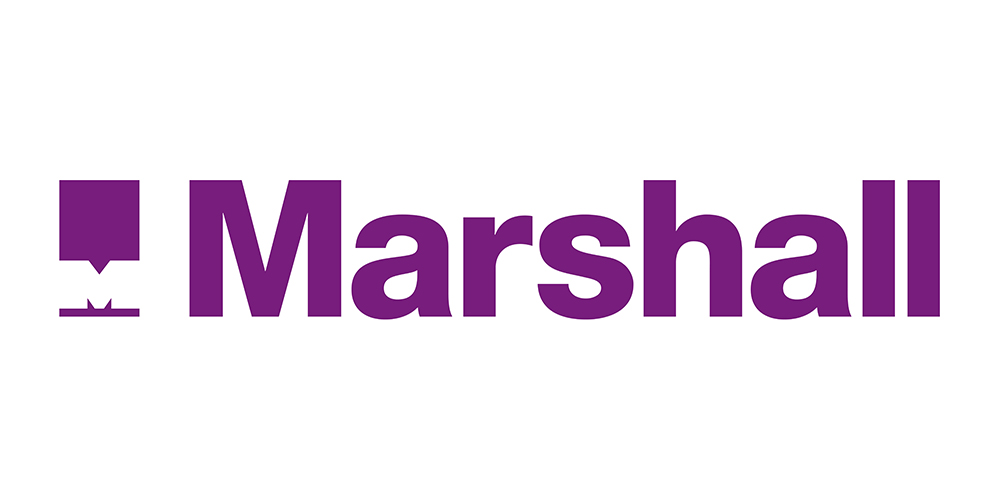 With over 100 years in the industry, Marshall has had significant depth of experience and success. Marshall offers both engineering and support solutions to a broad customer base including work on civil aircraft interior reconfigurations, CT Scanners, deployable hospital systems, auxiliary fuel tanks and special mission aircraft. Marshall has been commissioned by some of the world's leading aerospace and rotorcraft companies in the world such as Airbus and Bombardier. Their highly spectrum of capabilities as well as certified support makes Marshall a leading business in the engineering and aerospace industry.